This site is built with mobile devices in mind so image sizes are small to enable fast loading and easy navigation around the site, thanks for understanding, I have a huge portfolio of work, this is just a recent selection.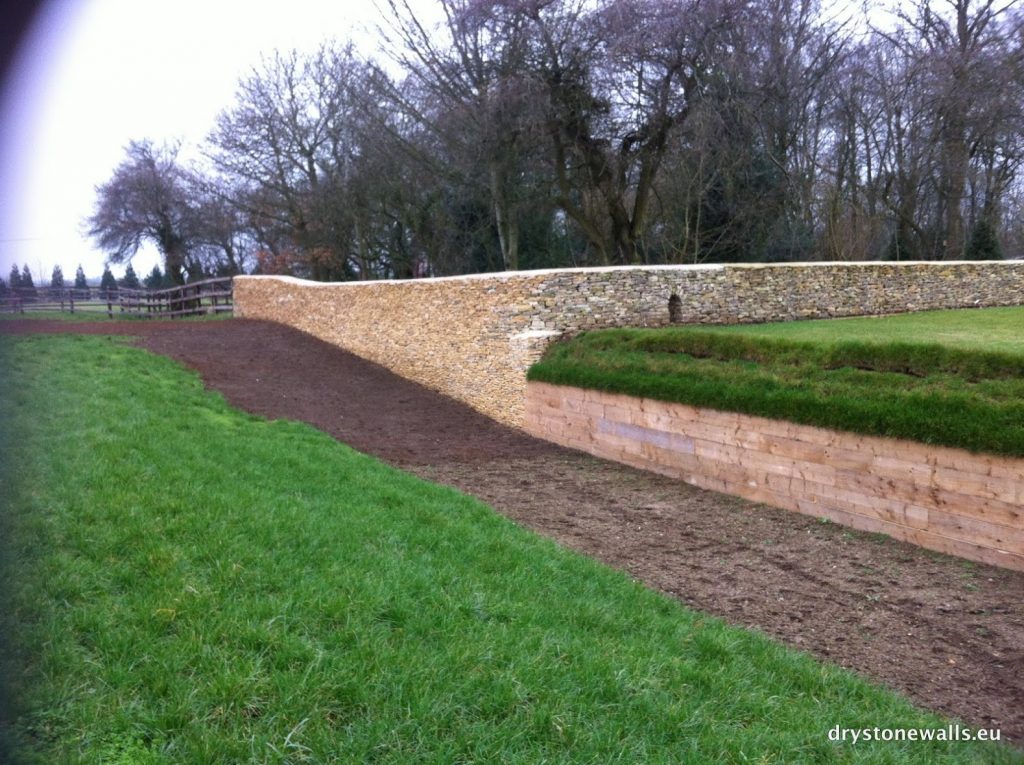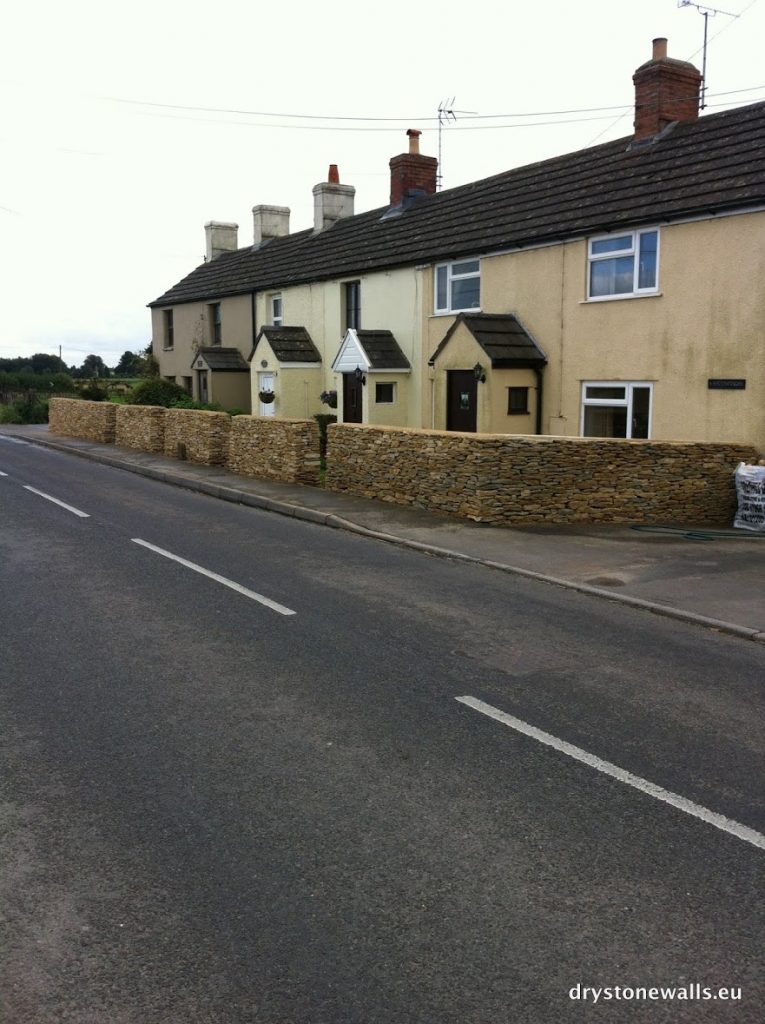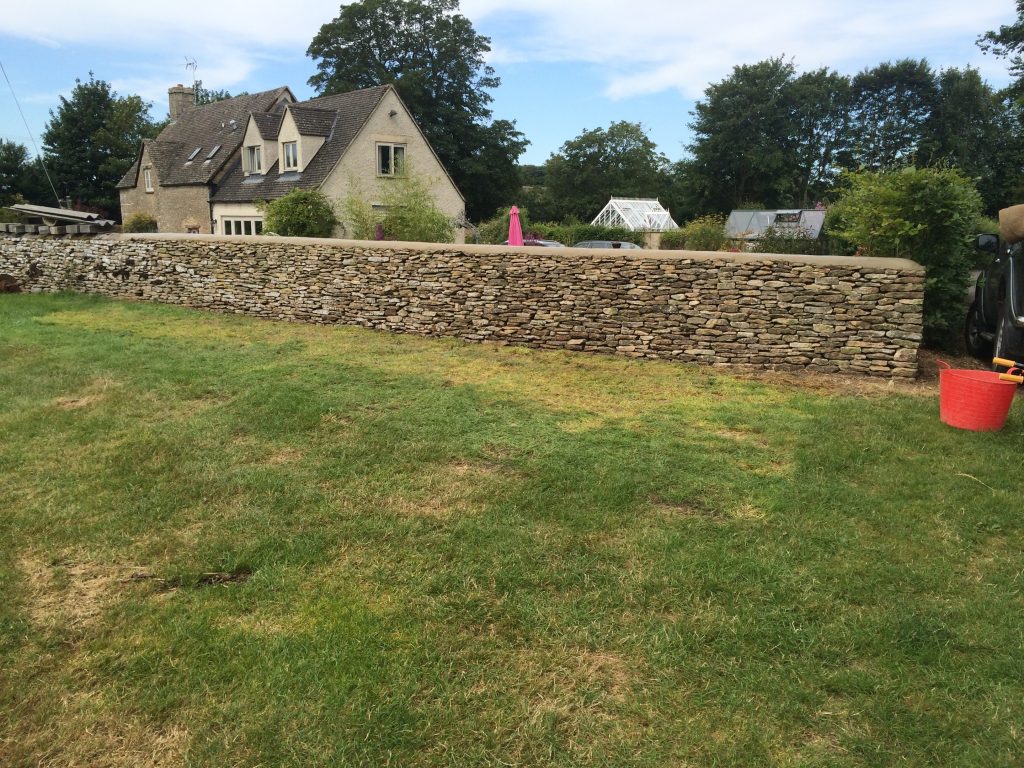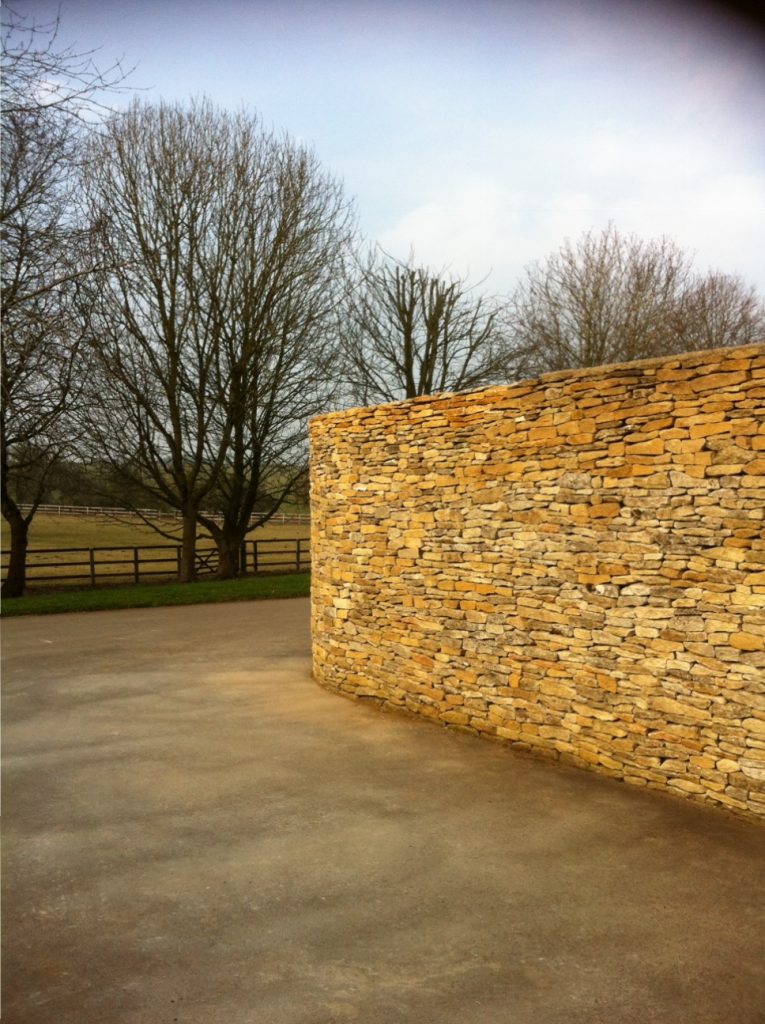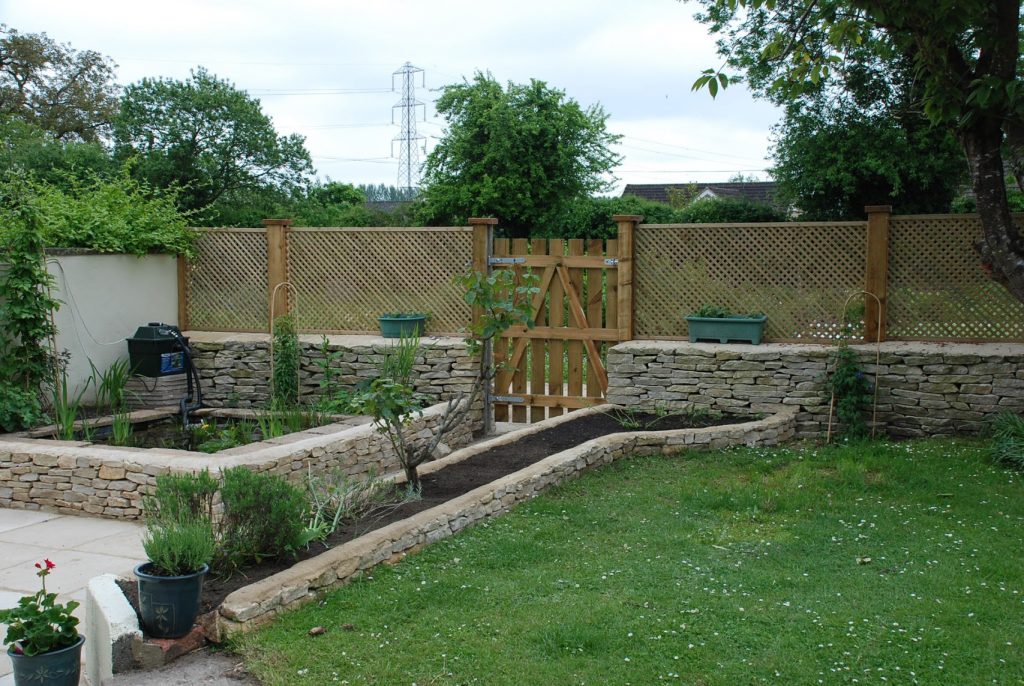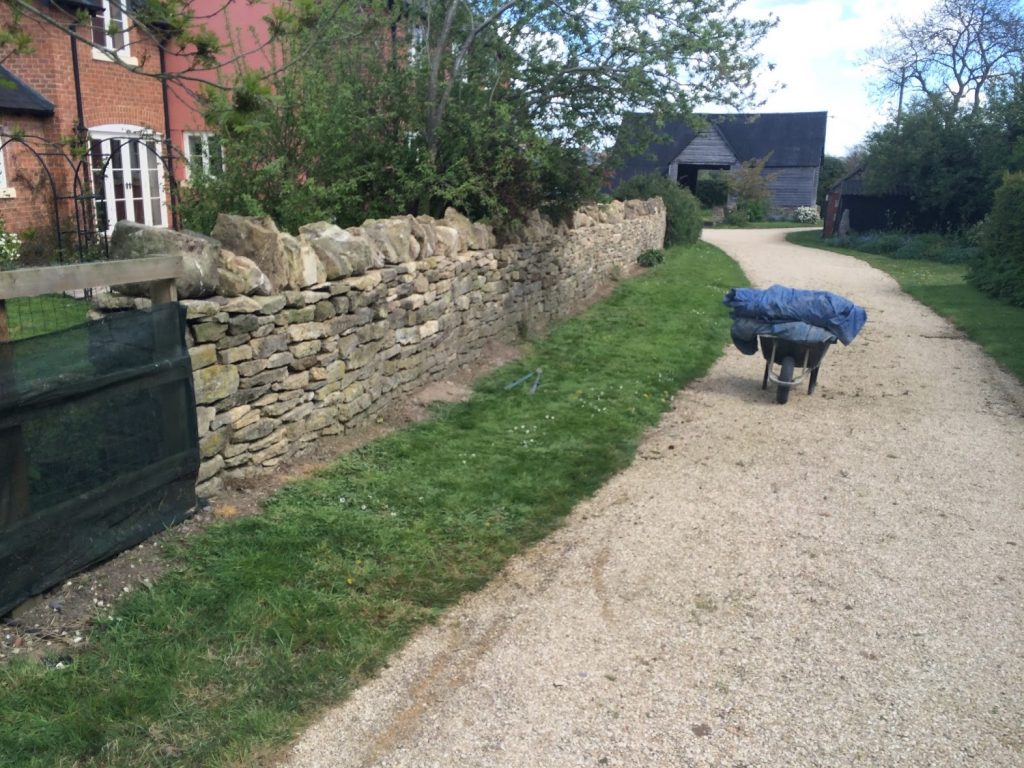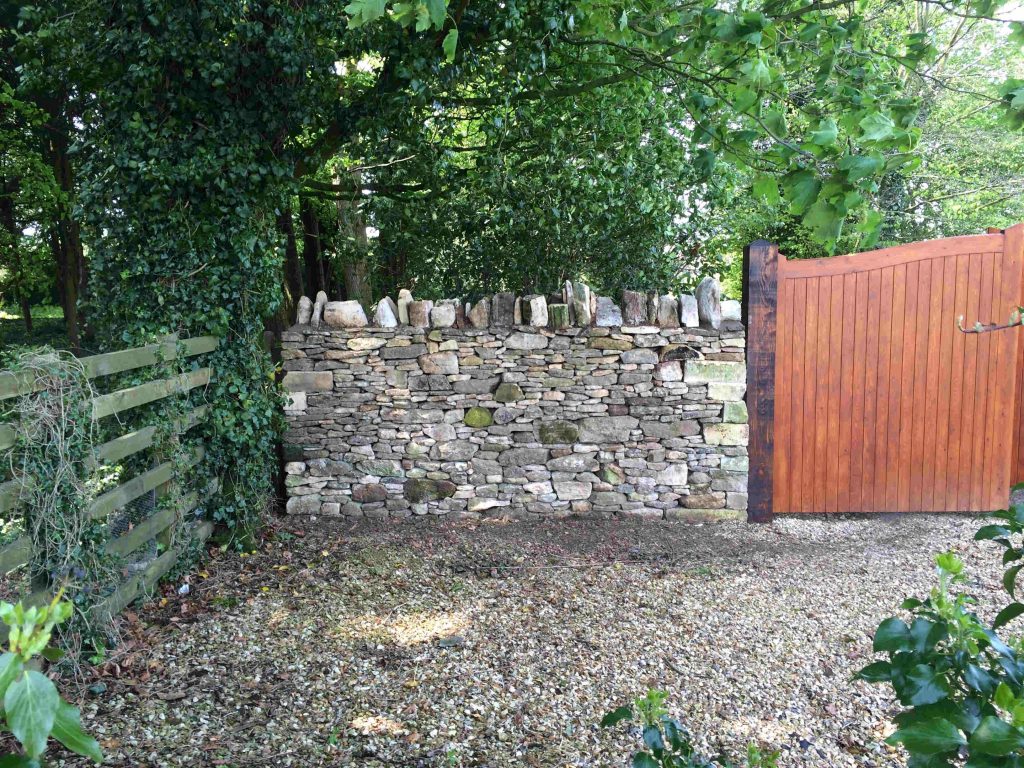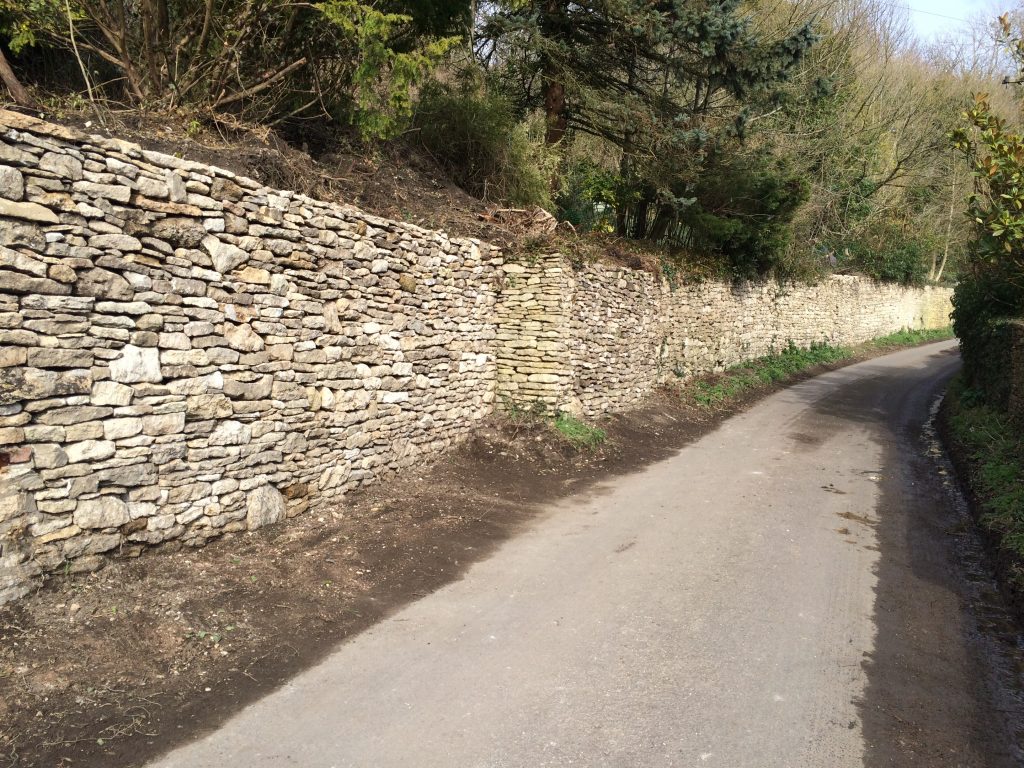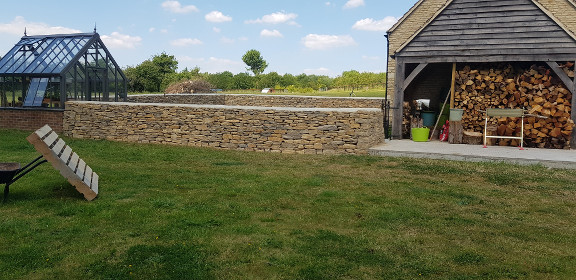 I am a professional member of the Dry Stone Walling Association and take an active role in the local SW England Branch. I am qualified to level 2 (intermediate) in drystone walling with the DSWA and I am qualified as trainer/instructor. I hope this reassures any potential customers of my commitment to quality and technical understanding of the work involved. There is a lot more to a wall than it just looking looking pretty. It is worth remembering that a dry stone wall is built without sand and cement, block work or concrete for footings. These are a dry stone walls worst enemies as they stop the wall from breathing and moving with the land. Using cement can result in cracks and often shattered stone. My work is carried out traditionally which will ensure the wall will stand the test of time by using the same methods passed on to me by my Father.
Over the years of repairing our local walls, I have come across bees nests, newts, slow worms, snakes, mice and birds nests, not to mention the millions of spiders and snails that take refuge in our local walls, they are a great place to live if you are the size of a 5p piece. It is important to create a space for nature and work with the land and the materials that have come from within. Understanding this makes a real difference in the way I approach repairing or building a wall. The technical side always comes first, but there is always room for nature and an understanding of geology in a dry stone wall.
Growing up in and around Marshfield in the South Cotswolds, dry stone walls are part of life, from using a bit of stone to draw on the road to learning how to build walls from my Father, I have always been around these wonderful creations and its great to be in and around them repairing and building new walls.